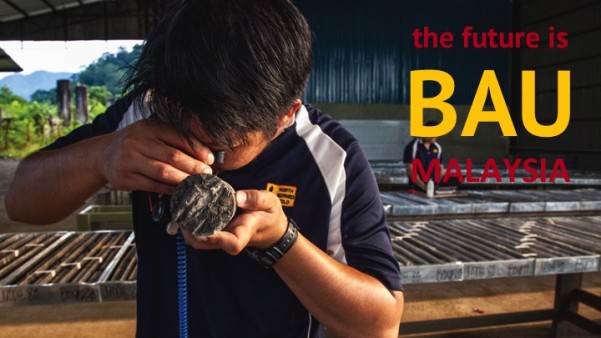 The Bau Project is Besra's flagship gold asset, with which it has been associated since 2010. The Bau Project contains JORC 2012 and NI 43-101 compliant Resources exceeding over 3 Moz (on a 100% basis). In addition, it has a JORC 2012 defined Exploration Target for a further 4.9 – 9.3 Mil Oz. In January 2014 Besra released the Stage 1 Feasibility Study:
BAU PROJECT STAGE 1 FEASIBILITY STUDY
Although limited in scope to an effective standalone development at the Jugan Hill deposit that study has provided critical guidance for planning the future strategy for optimising development of Bau, which following listing will entail:
Resource Delineation
Metallurgical Studies
Processing Studies
Upgrading Feasibility Studies
Regulatory Compliance Management.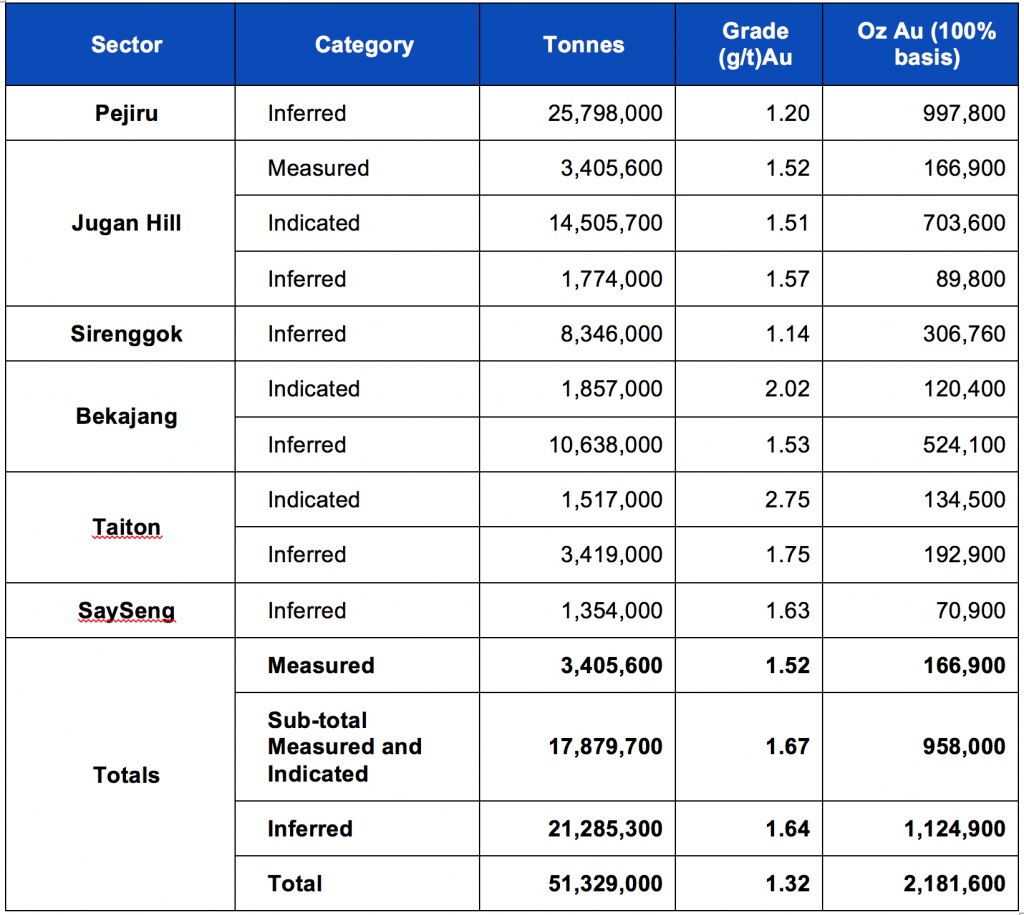 JORC Compliant Mineral Resources – Bau Gold Project (100% basis)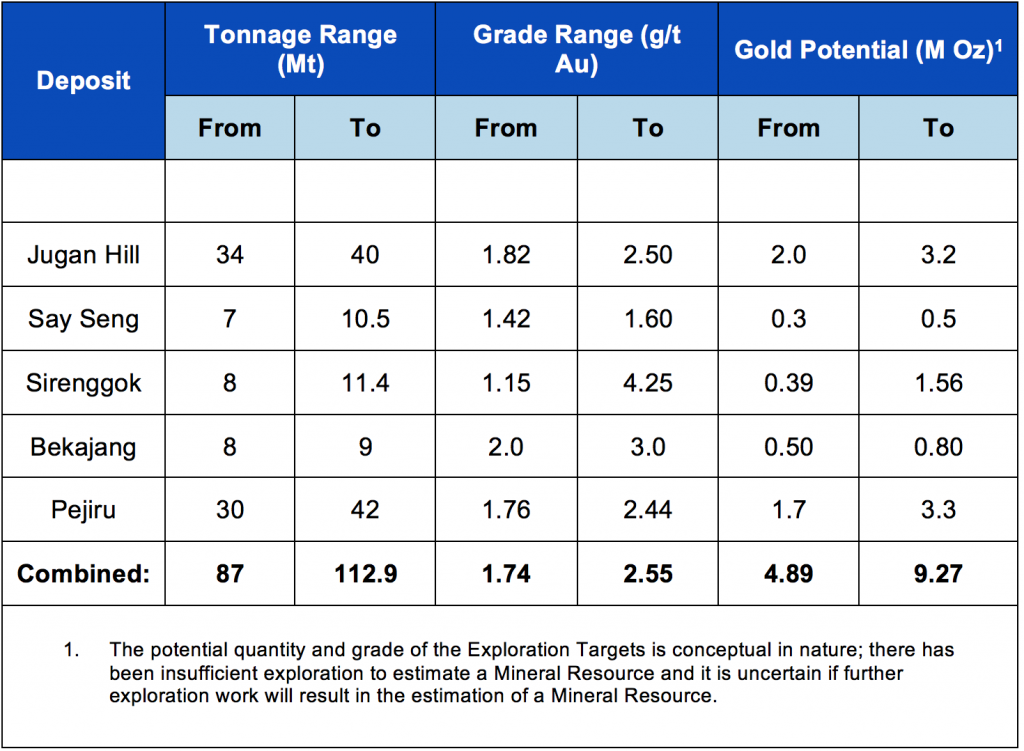 Exploration Target (100%) Basis – Bau